.AR15 wobble, AR!5 upper lower receivers,
Installation Basics


For Rifles And Stripped Receivers.
.How to Tightens Loose AR15 upper lower receivers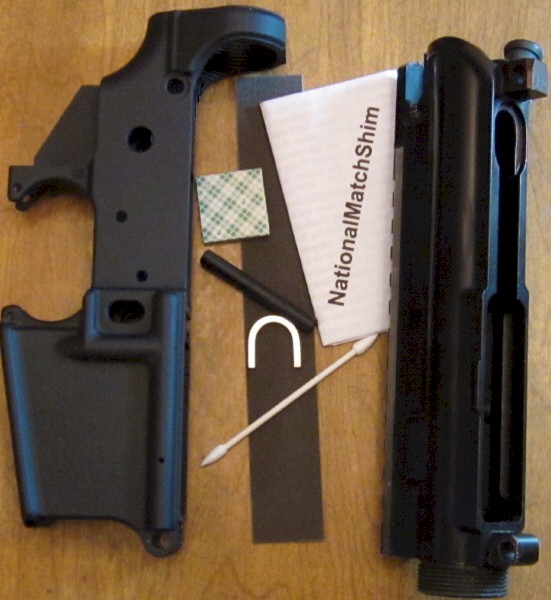 When the receivers are closed the
shim curve is above the opening
in the lower receiver. The legs
of the shim do the work.
....
....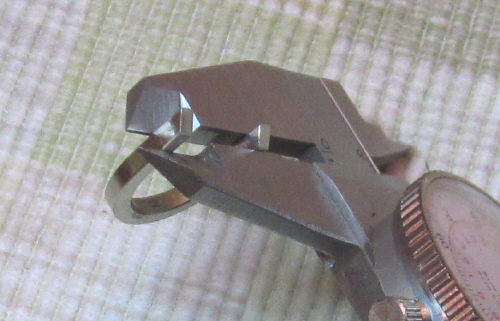 Installation/Fitting Requires
Gunsmithing Skills.
....
....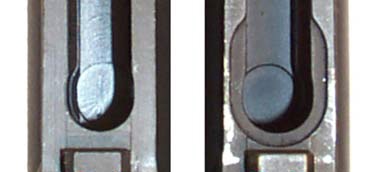 Some Colt upper receivers will not
have a machined relief. Check
recess/sear relief for .090"
depth. Width: .750" - .755".
.....
.....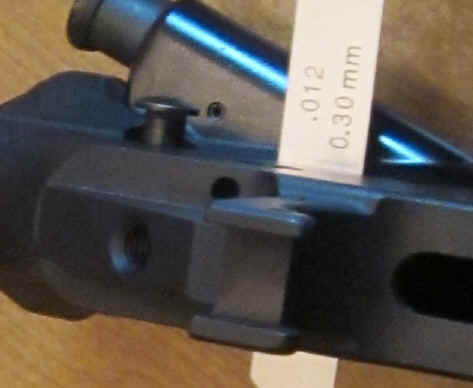 Gauge Receiver Play by laying a
.012" automotive feeler gauge
across lower receiver above the
safety. Close and hold the receivers
together firmly. If the pin resists
when pushed or meets resistance
means the shim should work.
If the pin passed through the
receivers without resistance
means the shim may not work.
.....
.....


Place one side of the shim against
the recess wall, push the opposite
side down into recess.
.....
.....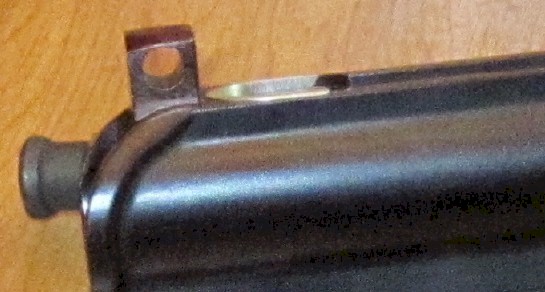 Shim is fully seated, surface level
and parallel with upper receiver.
Angled ends are for removing
the shim with a screwdriver.
.....
.....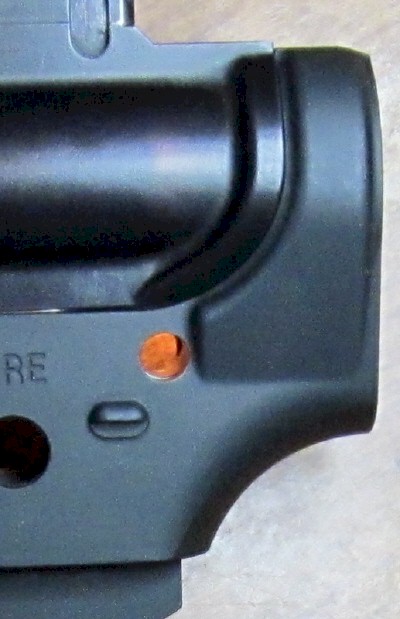 Close and hold the receivers together
firmly, check takedown pin travel.
The upper receiver lug bore should
appear slightly higher than the
bore in the lower receiver.


.....
.....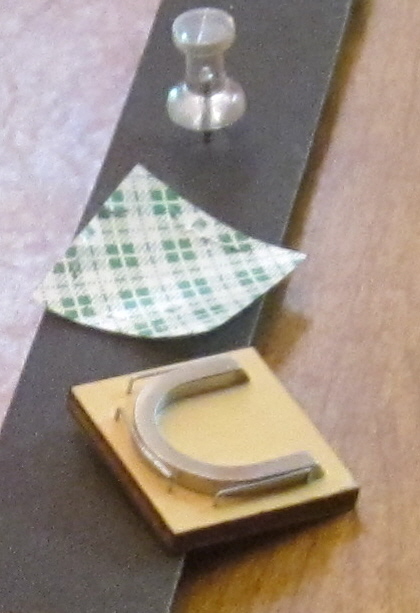 Remove the shim from the upper
receiver. Note front, middle and
curve thickness. Remove backing
from the Shim Gripper Block.
Place the longer side of the
shim against the
adhesive.
.....
.....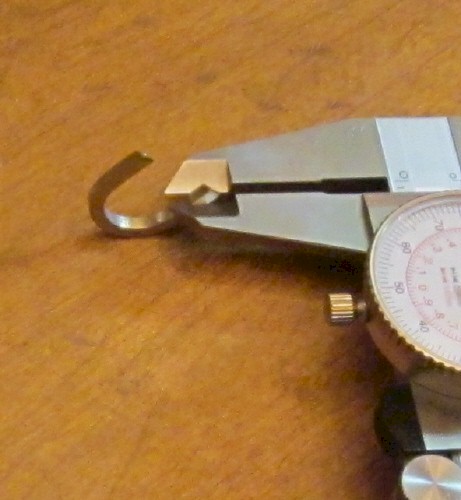 .
Place gripper block on sanding strip.
Remove .001 inch from the shim.
Lightly sand
outer edge around
the shorter side of the shim.
.....
.....
.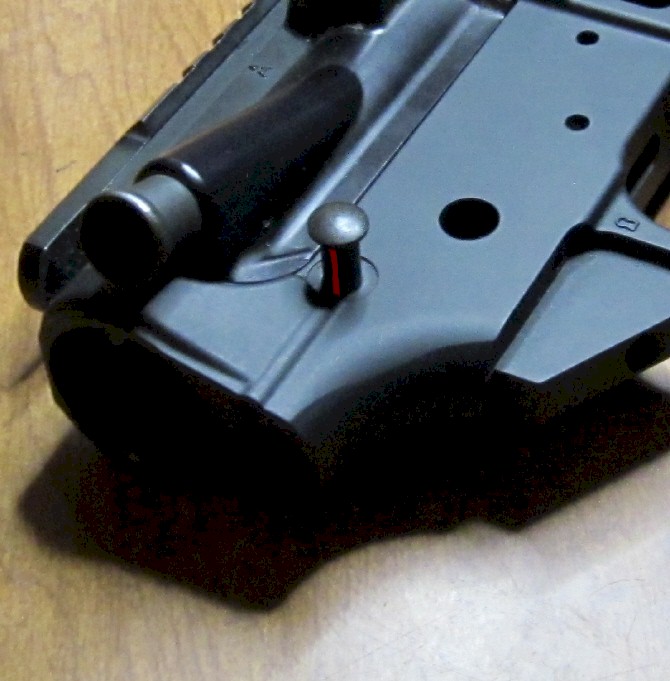 Install shim, holding the receivers
together firmly check pin travel,
repeat surfacing as needed.


Progress Slowly, Do Not Force
The Takedown Pin.
The slot in an uninstalled takedown

pin must align with the spring and
detent bore in the lower receiver.
.....
.....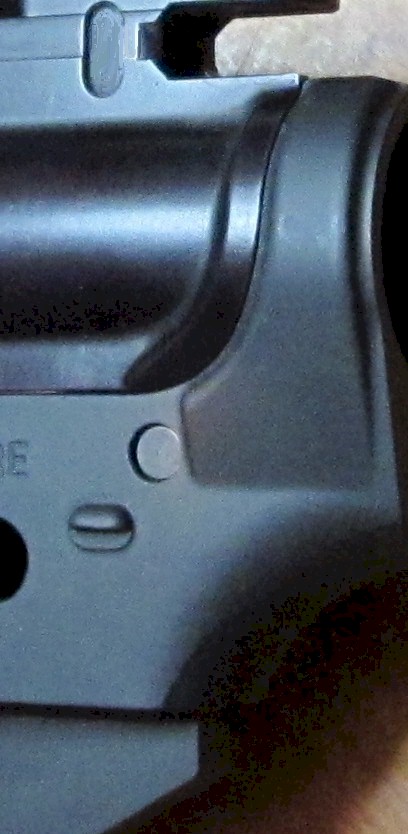 .

The shim is surfaced gradually until
the takedown pin pushes smoothly
through the upper receiver lug
bore and enters well into the lower
receiver bore as shown above.

.....
.....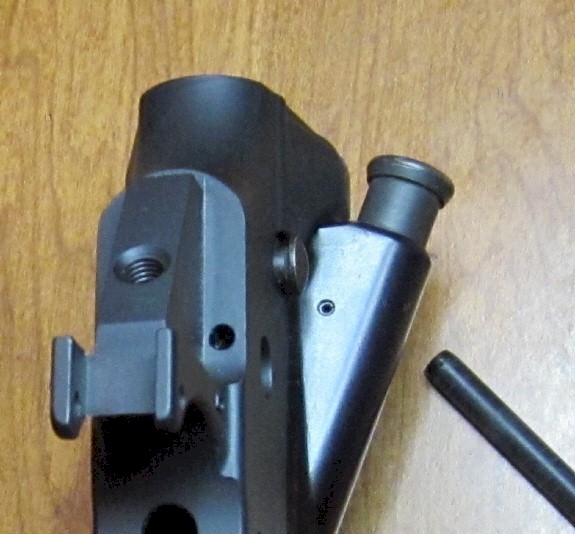 The remaining short portion of the
takedown pin can be seated with
the supplied driver. Tap driver
with a screwdriver handle.
.....
.....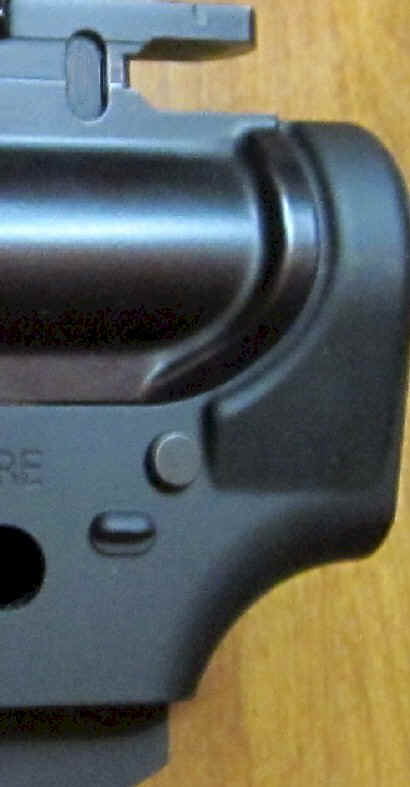 Takedown pin is fully seated and
the receivers feel Rock Solid.

Follow Instructions In Kit.
..
National Match Shim
..
Feedback
..
Gun Store 9 Packs
...
AR15AccuShim.
.
.Budget Builds.
.
Questions
.
WD Home
.
.e-mail: wheeldiamond@netzero.net